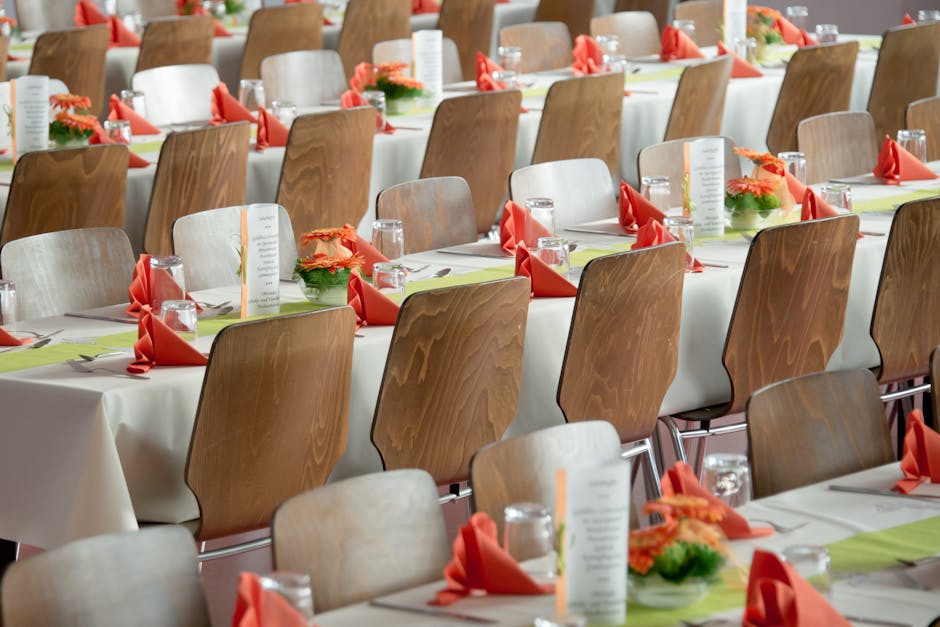 Guide to Selecting the Ideal Event Venue
If you are acting as a planner for an event, your top priority should always be to find the ideal venue. Your selected venue will significantly impact the other parts of your event, from the theme to the entertainment. Choosing the best venue is vital if you want your event to go smoothly and if you want to ensure the happiness of your guests. If you are looking for the best event venues in San Francisco, here are some of the top considerations that you have to keep in mind.
First, be certain that you already have a preliminary list of guests prior to embarking on a hunt for venues. More than just making certain that the venue can easily accommodate the size of your guest list, you also should also be certain that they will actually like the venue. Do not forget that if the venue is too small, your guests will feel too crowded. When the venue is too big, you can always use room dividers or partitions to reinvent the space. Make sure to pick a venue that is suitable for the demographics, interests, and preferences of your guest.
Second, choose an event venue that is easy for your guests to find. As much as possible, it should be located close to where they live, their place of work, or their hotel. Keep in mind that if there will be alcohol during the event, you want to avoid your guests going home drunk. If possible, be certain that the venue is close to public transportation stops or is somewhere they can easily hail a cab.
Third, be certain to check the weather report for the day of your event. This is especially important if the event is an outdoor one. You don't want to wind up with a disaster because you forgot to read the weather report for the date. Rain or shine, make sure that you have umbrellas for your guests. It would also be forward-thinking for you to can provide tents just in case it does rain.
Finally, look into the extra services that the venue provides. It would save you so much time and money when the venue already has particular services. This denotes that you don't have to find third-party providers for things like decorations or security. One other thing you might want to take into account are their parking spaces. Is there a parking facility within the venue and if not, is there are nearby facility where your guests can safely park their car? Don't forget to ask if the venue has restrictions for elements like alcohol, outside food like cakes, posters on walls, etc.
The 4 Most Unanswered Questions about Services